The bakery of the monastery of Saint Peter stands for more than 700 years of baking tradition in the center of Salzburg's old town. The production of brown bread using natural sourdough in a log-fired oven is still the focus today.

Authenticity and sustainability are the central criteria of our company: rye flour from our own stone mill, wheat flour from the "Stifts- und Salzachmühle", the bigger mill of the monastery, wood from the forests of the monastery, electric energy from the "Alm" canal, old vaults that are not a museum. The entire production process takes place on site. Shop and bakery are one. You see what you eat.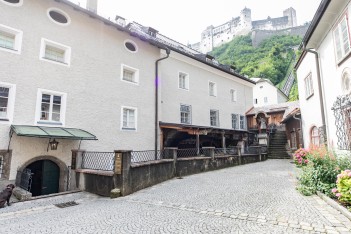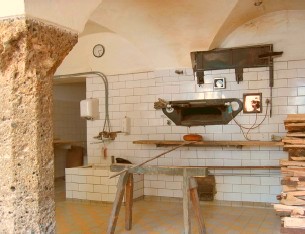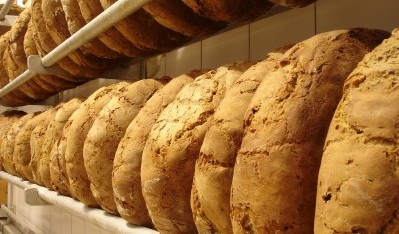 From May 22nd until June 17th only open Thu-Sat, however Wed, 7th June (the day before corpus christi) open!